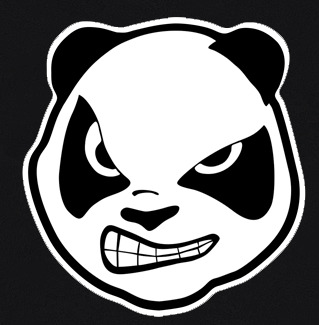 A few weeks ago, Google launched what turned out to be a massive algorithm update, dubbed "Panda 4.0." It's absolutely awesome how these updates are code-named, especially due to the fact that this adorable Panda update was nothing close to being cute and furry and smiley.
No, this Panda was a true beast. A monster that was hell-bent on weeding out "thin" content and spammy sites, pretty much as usual. Although it did manage to do some of that (it all depends on your viewpoint of what's spammy and what's not) reactions around the Web world were rapid, and mostly fierce.
So what happened? This particular Panda update was said to affect a staggering 7.5% of English search queries, which is quite a big jump compared to the usual 1-2%. Due to the higher percentage, it certainly didn't take long for webmasters around the Internet to start pleading their cases on all the big search and webmaster forums. It almost felt like people were recounting fresh war stories; as if they were caught behind enemy lines, lost their platoon, and barely made it out themselves. Seriously, it was that bad.
Why? Well, this update, as mentioned earlier, was designed to weed out sites with less-than-stellar content, and while it definitely did a lot of that, it also pushed down a lot of big sites who had high-quality content. So, yep, that was sort of confusing. What's more, there were numerous reports of smaller webmasters with reportedly solid content sites who lost out in their rankings.
But... more frequently than not, like we should all know by now, there's almost always a "correction" period after a major algorithm change like this. Turns out, many of the site owners who immediately screamed bloody murder started to see some of their sites rise back up, slowly, but surely.
There has already been a list compiled of winners and losers of this post Panda 4.0 algorithm change. One notable niche that was hit hard is the big press release niche. Google has essentially decided to treat them as advertisements—as SEO's were mainly using them for search purposes.