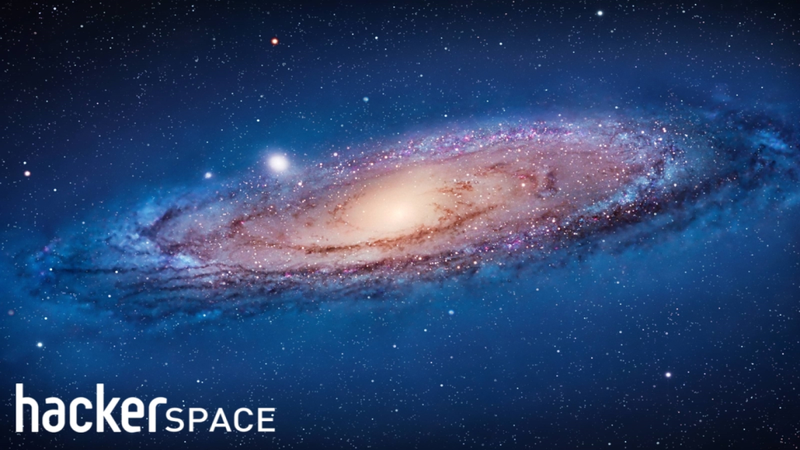 Finally! A Hackerspace Style Guide to answer all of those nagging questions you have!
Topics
Obviously, we want to keep the Hackerspace articles to topics related to Lifehacker-Hackerspace probably isn't the place to publish your thesis "Serial Mom: Parallels of American Values." (The place for that would be your personal Kinja blog.)
But with that said, it doesn't have to be a traditional Lifehacker topic. Lifehacker can't cover everything! There are time constraints, page views to worry about, and editorial guidelines/brand to consider, so we're pretty loose with this concept. In fact, we're encouraging people to think outside the traditional Lifehacker box into some peripheral topics (like this article on privacy or this article on hosting an awesome wedding) Also, what about topics where more depth could be added (a more in-depth version of the Lifehacker Getting Started with Linux Night School Series or a quick tip that you might have posted before in the "Tips" open thread).