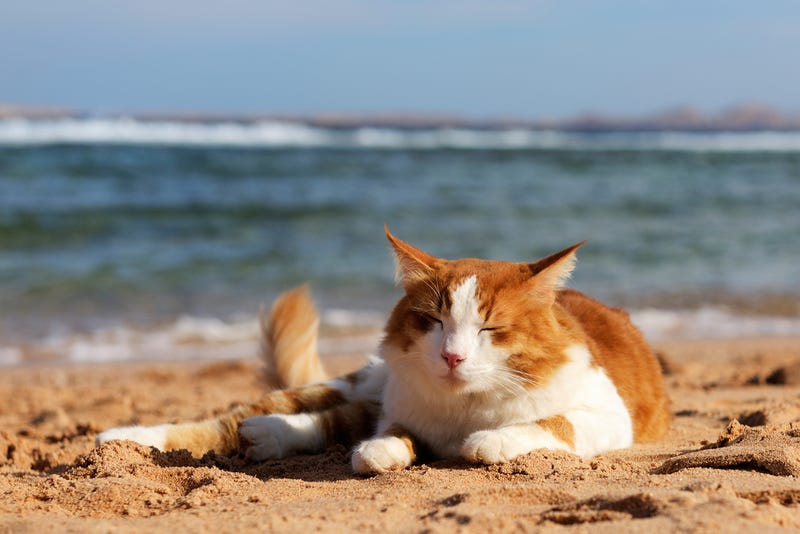 Happy Friday! For you living in Boston, Happy Bunker Hill Day and for those you you in Iceland, Happy Icelandic National Day! For the rest of you, it's the end of the week and here on Hackerspace, the community run forum of lifehacker, it's time to sit back, relax and hang out.

What's on the plan for you this weekend? I think it's going to be a quiet one for me but then next week, I'm going out to Penn State to visit one of my friends for a few days. Among other things, I will be going to the famous Penn State Berkey Creamery which another hackerspace denizen (Teapot) has told me has the most delicious ice cream ever. I like fruit flavors the most and noticed that Strawberry Sundae flavor on their website which I will be eating and not sharing. Do you have favorites? Or are there other summer treats you prefer?
Here on Hackerspace, we had a few very nice summer treats. First of all is an exciting new Hackerspace development. They are going to start having themes, which means you will get a writing prompt that you might use to write a post on here (though you can always write things outside the theme).