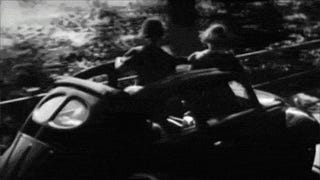 Powered by a tiny rear-mounted 985 cc flat four engine, the peculiar, bug-eyed KdF-Wagen brought an iteration of the Open Thread to the world. Hop in the car and let's go for a spin!
The content in last week's Open Thread consisted of only six words. Here are all the posts from the past two weeks. They may come in handy for you.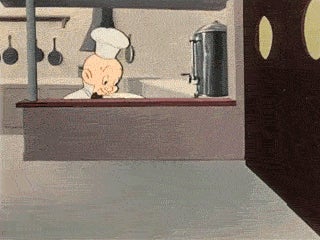 I basted Hackerspace with a juicy new series dedicated to baking. Kick off your weekend with two valuable baking tips: You're Getting Canned, Boy! and Lost Your Dough? Try Looking Under My Tyres!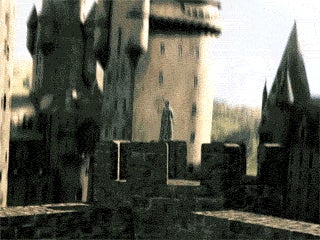 Iconic sculptor Moon showed off his latest magnum opus that effortlessly puts Michelangelo's David to shame.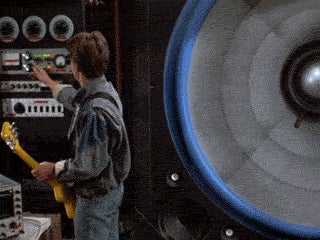 World renowned observer Moon noticed how new bands are desperate for an audience and ratings.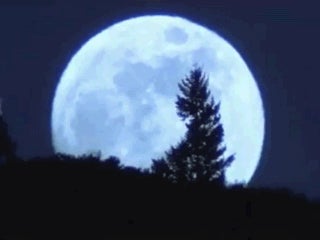 Moon whipped around, bent over and mooned his lack of motivation. We all can relate to him.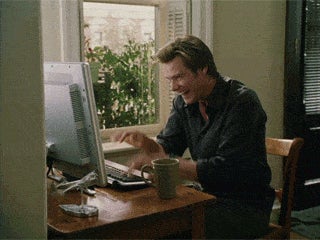 Are you interested in becoming a contributor and/or syndicating your blog with Hackerspace? The Hackerspace Guidelines will get you started.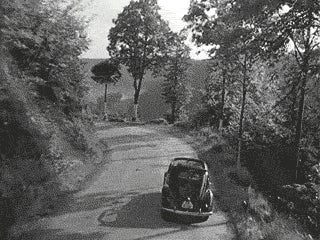 80 years ago this weekend, Gesellschaft zur Vorbereitung des Deutschen Volkswagens mbH (Preparation of the German Volkswagen GmbH) was founded. The programme would later be renamed simply Volkswagenwerk GmbH. The new automaker's sole purpose was to produce cars, known as the Kraft durch Freude Wagen (Strength Through Joy Car), that every working German could afford. Starting at a mere 990 Reichmarks, the KdF-Wagen would be available in any colour as long as it was blue-grey. The Second World War broke out the same month KdF-Wagen production was scheduled to begin. Only 630 examples were built for military officials. Civilians, including those who preordered their KdF-Wagens, never got their hands on one. If it wasn't for the Brits, there wouldn't be a bug. After the war, they rebuilt the bombed out factory, repaired stamping presses and assembly lines and put the car back into production as the Volkswagen Typ 1. The Käfer (Beetle) helped put war-torn Germany back on its feet. It remained largely unchanged during its 57-year production run. There is no place on earth where you can't find one.
Let's talk about cars! What was/is your first car? What did/do you love or hate about it? Feel free to talk about anything.
Have a brilliant weekend! Cheers! :)