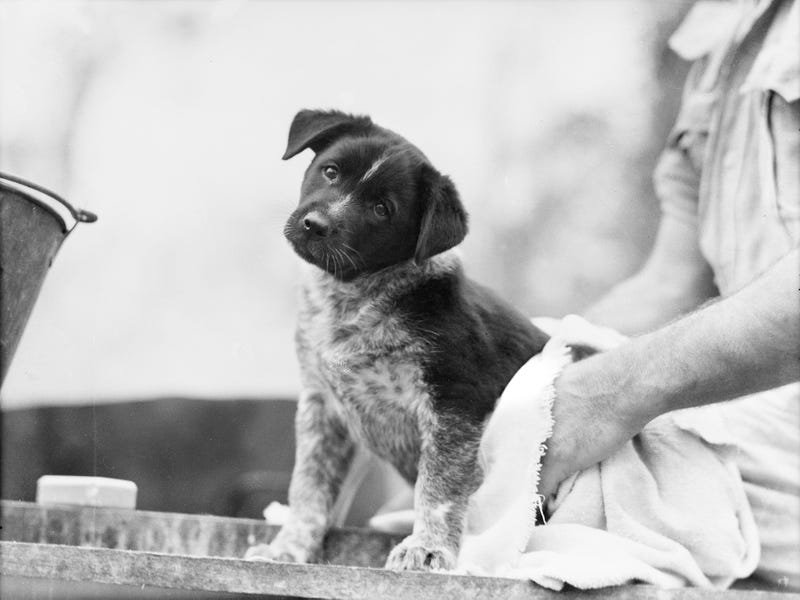 It's Friday. That means it's time to share what you know, ask what you don't, and generally partake in some conversation. Right here, right now!
Same drill as always but with a new twist, open-threaders! Ask questions, offer advice, discuss productivity tips, or just chat about whatever's on your mind. This week, we're coming to you from Hackerspace, the commenter-run playground for Lifehackers. Drop by Hackerspace any time you want to share your tips, how-tos, or just talk it out with your fellow readers.
As we like to do here, here's some music with which you may rock out today.