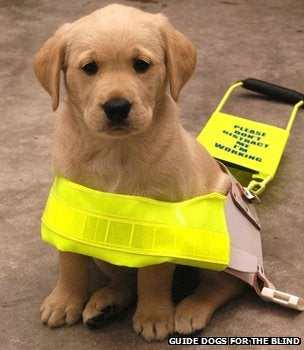 Uck. Friday. The worst. This week flew by and now it's almost the weekend. Blah! I wish it could be Tuesday or something again. That would be awesome. Then I could work more and stuff.
Well, at least we get to hang out on today's open thread together and chat about whatever. So that's something.
---
It was a busy week here keeping us up to date on the latest sales and interesting stories. Story gave us some tips on tangly hair, Liveschedules shared some cat love with us and brought us closer to financial security in internet monies, and teapot did some voodoo on our to-do lists.