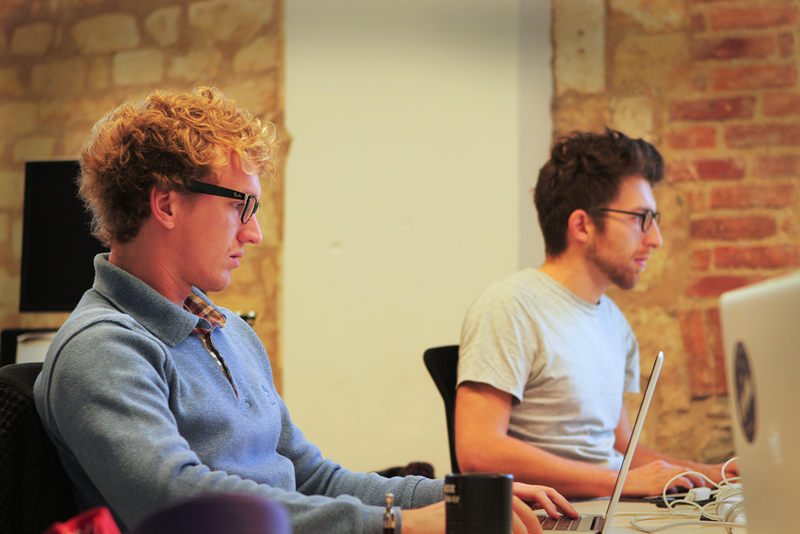 Which feature should we develop?
We built a product to answer a current need, and to try to improve everyone's life. Yes, although everyone says that, we truly believe it.
So we developed Azendoo to help people manage their active work lives. Month after month, our users base grew, and people were sending us good and bad feedback. The first thing we noticed was that people already wanted more from our product. They asked for more features, they wanted to do more with our solution, but we wanted to keep our product as simple as possible. At this point you need to know what Azendoo is about. It is a management and team organization application based on tasks and projects.
One of this feature our users were asking, was the possibility to take note in Azendoo so that users could share them quickly. So we brainstormed different ways to develop this new feature. You might already be familiar with this stage in product improvement, that precise moment when you wonder if you should (or should not) develop a new feature that will keep at least 2 developers busy for at least 3 months…
Keep your product simple
But remember that we still wanted to keep our product simple, and developing a note-taking feature would really weight down our User Experience.
That's when we decided to integrate Evernote into Azendoo. Evernote is an excellent note-taking application, so why develop something that someone else has already done better than we could ever do? Little did we know that integrating Evernote was one of the best ideas we ever had!