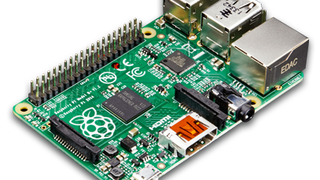 Note: Given the reader base of Lifehacker and Hackerspace, I assume most users have heard of the Raspberry Pi, so I won't be explaining what it is. If you are unfamiliar, read the official website or the Wiki page.
If you live in an old house or apartment, you might have found walls that are not the standard 1/2" or 3/4" drywall. Before the 1950s, it seems that lath and plaster walls were the norm. That's all well and good, but using a traditional stud finder will get you nowhere since the whole wall has a thin layer of wood…
Black-hat hackers, script kiddies, camfecters, and malicious programmers. Those aren't non-sense words, they are each a particular type of internet derelict who aspire every day to invade your privacy. And there aren't just a few, there are thousands of these people scouring your home computers, your work networks,…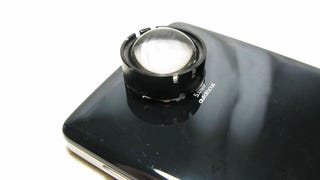 Getting your phone to take macro pictures by MacGyvering an external lens has been covered before several times at lifehacker by Whitson Gordon and Jason Fitzpatrick. User ASCAS posted his tutorial on Instructables, its pretty ingenious, and deserves a close look.