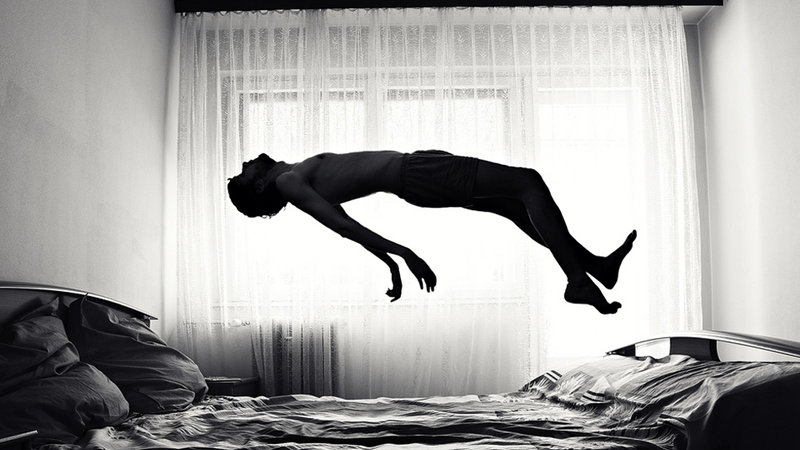 I've finally thrown in the towel on a five-year insomnia problem that began developing in high school; I am abandoning my room as a sleeping place. I'm part of a family of five in a very noisy house, so my room is the only place where I can work semi-peacefully. So I'm going an unconventional route and choosing to let my room be for work, not sleep, and instead finding a new place that has literally nothing but a bed to fall asleep on, so that my mind and body have no confusions at all as to what is supposed to happen when I'm there.
I've tried every trick in the book and then some to fix my insomnia, and it unfailingly remains an issue. One thing I've learned is that there is no one cure (that I've come across yet, anyway). There are some things that work for extended periods of time, but eventually, insomnia always creeps back — I have to constantly change my tactics to start falling asleep again. I've also learned that the problem is both physical and mental. You have to be physically tired (and there are different types of physical exhaustion) and mentally in a sleeping mode. I'm usually physically tired at night, but that doesn't lull me to sleep.
I thought I finally had it beat about a week ago when I came back from a 16 hour flight from Europe and jet lag translated to a beautiful, healthy sleep cycle. But every night for the next week, my body took its terrible "natural" course of slowly pushing my sleep clock incrementally forward until I landed back where I started. I'm pretty sure 12am-3am is just my "peak time" for creativity and productivity.