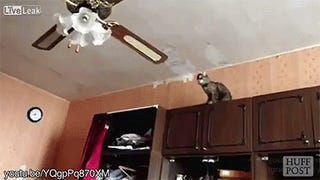 Welcome to the weekly weekend open thread, where Lifehacker readers share stories, tips, DIY and all things all. How are ya'll doing? Are you in a hot humid part of the world? Kinda chilly place? Any cool hacks for temperature regulation? Great smoothie recipies?

This week, Elena advises us on choosing a college major and huh shows us how to track packages via custom search.

Hackerspace is a Lifehacker reader run subblog that's always looking for new writers. If you'd like to join Hackerspace (us!) and have been on lifehacker or kinja for more than a minute, read the guide and then let us know in the comments.

[image via imgur/tinyeye/the internet]