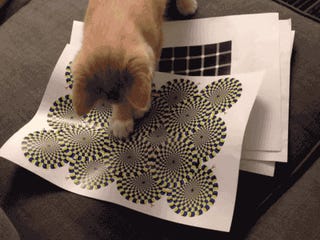 Welcome! This is your Friday Open Thread for you to share what is on your mind. It's like a regular article, but with more cuteness and music!
Here are some sweet tunes to start your day.
New Indie: September 2013 from mykal on 8tracks Radio.
Let's discuss something fun... Maybe about your phone's homescreen and how awesome it is? How about about the desktop computer you recently had to rebuild because you're dumb and broke it? Oooh, I know. Let's talk about whatever you want!