Welcome everyone to the Friday Open Thread, a Hackerspace production brought to you by Orin Enterprises in conjunction with Lifehacker.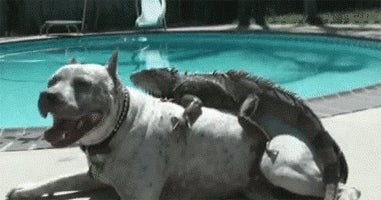 This week, we had some more advice from Elena from her experience of running a business, specifically about building a website that works. Sara gave us another one of her great infographics on viral creepypasta. If you haven't seen her infographic posts, you are missing out!
Let me tell you. This week has been a hassle with graduation attending, car breakdowns, and needing to work until late all week. At least we have each other to keep our sanity.
Let's discuss projects we are working on! I need something to take my mind off of how busy my weekend is going to be... at the beach...and enjoying BBQ.