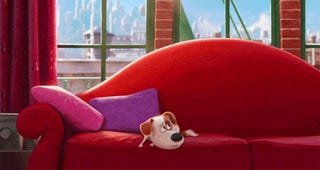 Happy Friday, Hackerspace! Welcome to the latest iteration of the Friday Open Thread. Come on in and share your world with us, post some GIFs, ask for help, start a pillow fight or sign up to host a Friday Open Thread.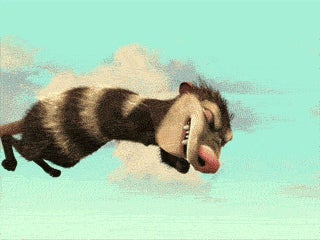 The Hackerspace family tree grew a new branch. Please welcome yet another new author, Darin Namken. Welcome aboard! :)

Here are all the posts from the past week. They may come in handy for you.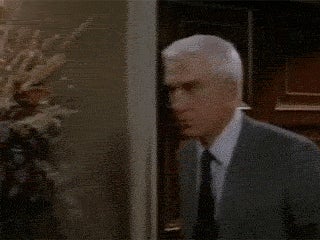 Darin Namken wants you to take those debunked financing myths involving credit cards into account, so you don't crash the global economy.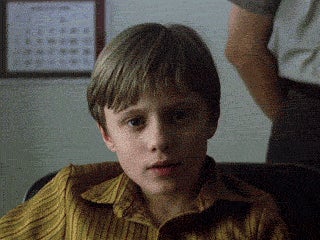 Microsoft's human Accessibility Options, codenamed Moon, shares magnifier options in Windows 7 and 10 for those with visual impairments.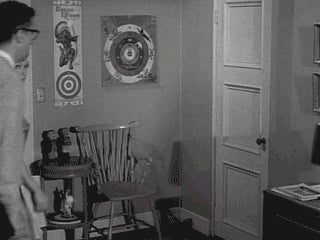 If you managed to clog your 256 GB iPhone with GIFs, memes, photos and videos of puppies, Tony Toreto recommends using external storage. So you don't have to delete anything, you know?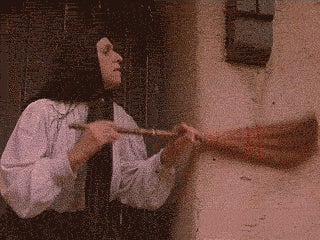 Impatient Windows expert Moon shares a tip to speed up the start and shut down times. It's 2017 and people still start and shut down their computers...?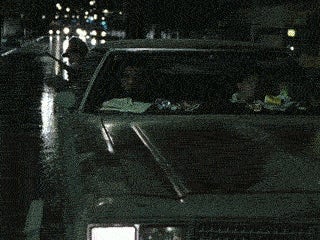 Do you have a goatee and wear a beret and regard the practise of planking or placing random objects in unusual places as groundbreaking art in every way? Tony Toreto can walk you to fame!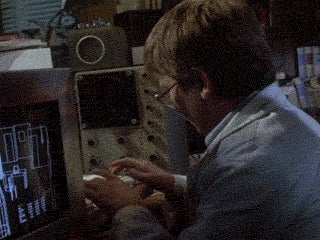 Are you interested in becoming a contributor and/or syndicating your blog with Hackerspace? The Hackerspace Guidelines will get you started.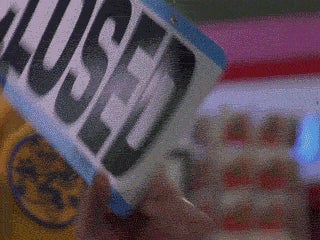 If you missed last week's open discussion, it's not too late to sign up to host a Friday Open Thread. Please pick a date that works best for you and let me know in the comments.

28 July: Moon the Great

4 August: Tigrisan the Tigress
11 August: Teapot the Teapot

18 August: Dorothy the TOtable Tornado Observatory

25 August:
1 September: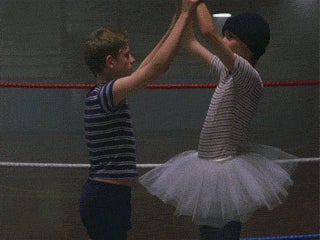 I decided this week that my business needs a full time delivery driver. My staff has been taking turns to deliver. Now the demand for delivery is growing. I'm considering hiring a Syrian refugee for the position. It would be a brilliant opportunity for them to become familiar with the area. There are enough car enthusiasts on the staff, so teaching them to drive on the left hand (in a right-hand drive car) won't be a problem.
My young son and his close friend signed up for a ballet class. Thanks to his rubber-like flexibility, my eldest son signed up for a rhythmic gymnastics class. The classes are at the same gym, which is convenient. This would give me and my husband some time to do the interviewing.
How are you doing? What is going on in your world? How is your New Year resolution going?
Have a brilliant weekend! Cheers! :)