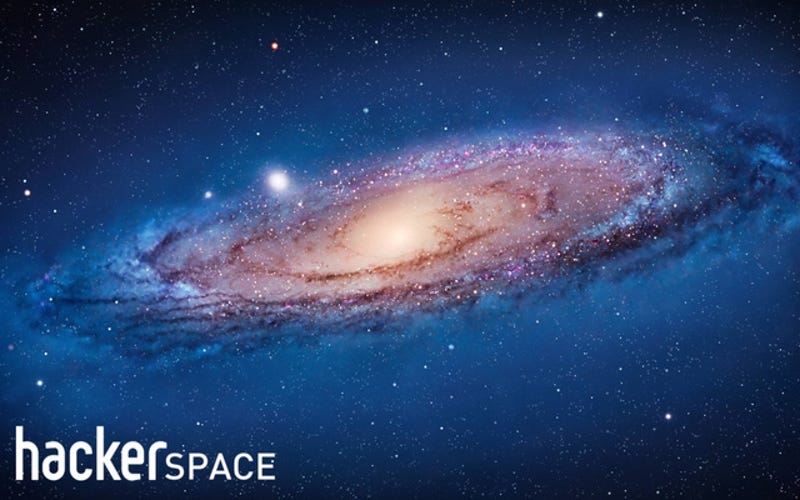 Okay, we're going to try something new for the next 4 weeks or so. I'd like to get more people involved. A number of commenters have indicated interest in taking on the "Open Thread" responsibilities for a week.
Who can sign up
Anyone who has "Authorship" on Hackerspace.
Responsibilities
1. Open Thread Post Monday morning (~9am Eastern
2. Open Thread Post Wednesday morning (~9am Eastern)
3. Open Thread Post Friday morning - MOST IMPORTANT (~9am Eastern) (Will be reshared to Lifehacker by their staff around 11-noon)
Open Threads should have a picture (I suggest reddit.com/r/aww_gifs, but feel free to make it your own). They should have some exposition to get people talking about something or other. Friday open threads should have a little bit more explanation since it's going out to the greater audience. Please toss in a link or two back to Hackerspace.
If timing is an issue, you should use the scheduler tool in the "Compose" window. You can set the date, time, and time zone. You can see all scheduled/draft posts here.
Check out past examples, though I encourage you to try new things.
How To Sign Up
I'll post below with the weeks to sign up. First one to reply to each thread wins the opportunity to do the posts. I'll handle the rest of this week.
One week per person, please. Let's give everyone a chance to participate.
I'll post a new signup when we get to the end of this one.