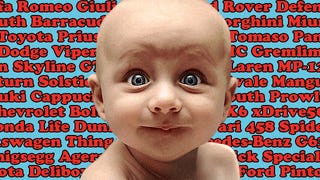 Welcome to the latest iteration of the Open Thread, brought to you by the fine folks at Hackerspace, Lifehacker's reader forum. Let's have some fun!
Here are some posts from the past week. They may come in handy for you.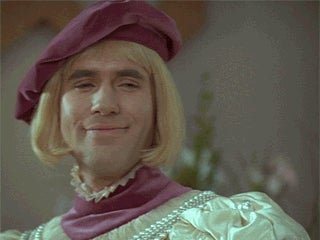 Elena debunked some sleeping myths with tips that could help you out-sleep Prince Valium. We all know he's a pill.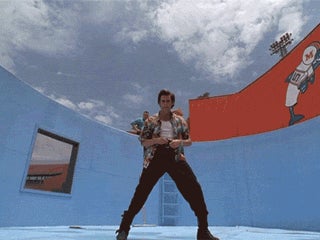 For those who are nitpicky with Windows, Moon found a way to modify the location of drive letters.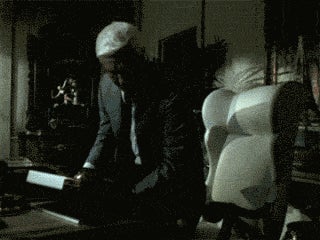 Moon came to the rescue once again. This time he found a way to find and restore the missing "New" entry in the right-click menu in Windows.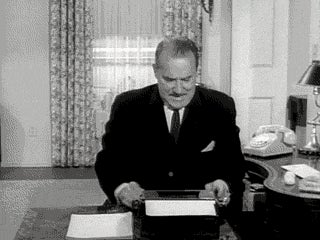 Are you interested in becoming a contributor and/or syndicating your blog with Hackerspace? The Hackerspace Guidelines will get you started.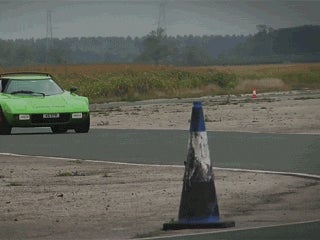 Are you going to have a baby soon? Is your family tree full of run-of-the-mill names? Take a squiz at the cars around you. That's right, you're looking at an enormous selection of brilliant names. People give their cars human nicknames, but rarely do they give their kids car names. Why don't you give it a shot?
Yes, I am aware there is a handful of hilarious, provocative car names. Oh ho ho, you want to know? Here: Mazda Scrum Wagon, Studebaker Dictator, Subaru Brat, Honda Life Dunk and to name many others. Oh please, for the love of all that is good, don't pick them.
Put on your thinking cap: If you name or nickname your kid after a car, what would it be? Feel free to talk about anything.
Have a brilliant weekend! Cheers! :)