You've seen pictograms, even if you didn't know they were called that. Pictograms (also known as "pictographs" and often used synonymously with "icons") are images that are used to represent data. Typically, pictograms appear today as flat-style, unicolored and simplified representations of concepts and objects.
It's old news now to say that visual content is king. All you have to do is consider how Instagram is dominating social media currently to see that visual content is capturing everyone's attention. A popular type of visual content that many content marketers use is infographic. Able to condense information into one…
People are communicating in an increasingly visual way. In fact, images are often favored over textual modes of communication. What's more, with social media as not only an accepted, but essential facet of your professional life, being fluent in visual communication will only increase your visibility and credibility.
You got brilliant idea and you want to start a website. Let's share your content with the rest of the world. But how to do it the most efficiently? I came up with 5 tips everyone building a website should know.
Online businesses are on the rise, competition grows and if you want to win a battle for customer, you need to get their attention, interest and provide great service. But let's go back to whole attention and interest thing. You may have the greatest marketing campaign and a lot of hits on you website, but as soon as…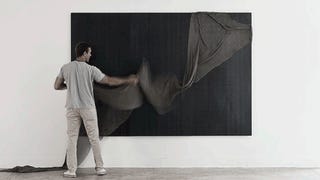 Designer Luis Pons may have just come up with the biggest innovation in home decorating since wall-to-wall carpeting. This large magnetic panel, which could be easily made to cover the walls of an entire room, is adorned with a metal mesh 'fabric' that can be rearranged, repositioned, and even completely replaced to…
I've always heard time and time again by numerous sources how Android apps in general aren't up to snuff with the design standards set by their iOS counterparts. After being a past iPhone 4 owner and now a Galaxy S4 owner I feel as if this is just a nonsensical notion since there are plenty of apps on Android that are…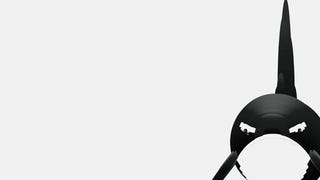 It's Friday, and you're just about in the home stretch. Well, assuming you're not on Pacific Time, that is, in which case stop reading right now because your entire day is about to go pleasantly bobbing down the drain. Bobbing. Always bobbing. Just like our new whale friend here.
File this securely in the "not for everyone" folder, but there is an argument to be made for organizing bookshelves based on color. Being babies of the eighties, my wife and I don't buy many physical books anymore. We do have a smallish book collection though that fit between two bookshelves, among other decor objects.