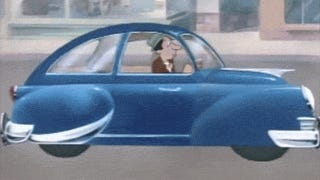 Integral cogs of the Earth system, I summon you to join the latest iteration of the Open Thread. Let's hang out with a bunch of multicellular organisms and have some fun!
Here is a single post from the past week. It may come in handy for you.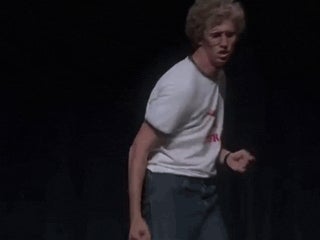 Hi there, are you made up of a copper tellurium compound? Wanna bond and get oxidised? Lucy has some hackneyed nerd jokes.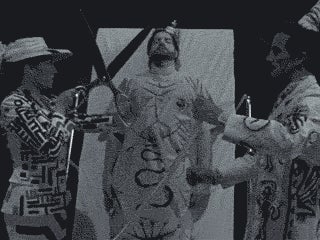 In case you missed the announcement, Lifehacker severed the umbilical cord to Hackerspace. Please rest assured that we, the fine folks at Hackerspace, are keeping the community alive and kicking.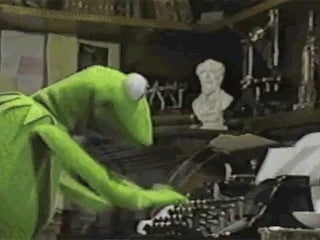 Are you interested in becoming a contributor and/or syndicating your blog with Hackerspace? The Hackerspace Guidelines will get you started.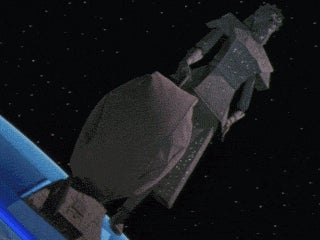 Tomorrow is Earth Day, the day we "appreciate" the rumbling engine room of life that is our planet. Realistically speaking, Earth Day should be observed every day to keep Earth habitable for future generations. Earth is our only home, you know. We can't just pack up and leave.
There is a lot you can do to help our planet. Install solar panels, reduce energy consumption and water usage, use reusables, plant and water trees, pick up rubbish, go paperless, donate to environmental groups, educate climate change deniers and to name many others. Doing a little can go a long way.
What have you been doing to help the planet? Feel free to talk about anything.
Have a brilliant weekend! Cheers! :)