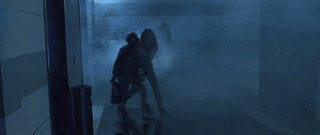 Children of fearless warrior mums, you're being conscripted for a mission in Openthread, Hackerspace. Upon arrival, you will rendezvous with your mum. Your primary objective is to remind your mum of how much you appreciate the love and dedication she put into raising you. You will be honoured for completing the mission regardless of difficulty.

Here are some posts from the past week. They may come in handy for you.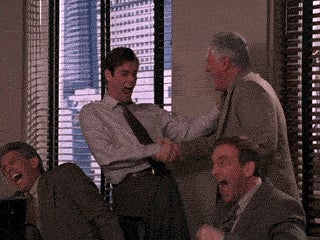 Windows 7 guru Moon found an app that lets you pin files to the Taskbar. It is wildly convenient for those who need faster access to the Mother's Day card The Print Shop file.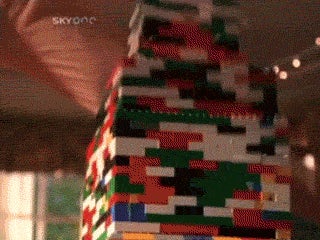 Moon wants you to ponder on the fact that he's a grown adult who plays with Lego. Rouse your kids from their lethargy, they have a competition.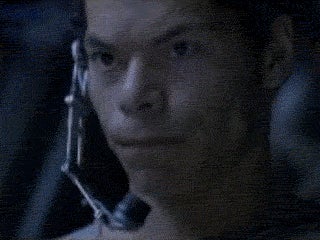 Are you interested in becoming a contributor and/or syndicating your blog with Hackerspace? The Hackerspace Guidelines will get you started.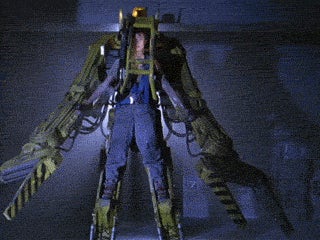 Sunday is Mother's Day, the day we set aside to express our appreciation and gratitude for our mums. They are the badarses in our lives who bore us, nurtured us and shoved the evil of the world aside to show us the path of life.

If it wasn't for my courageous mum, I wouldn't be where I am today. She has helped me through numerous challenges, and not once did she complain or give up on me. I have a glowing respect for her.
After having two healthy kids, Mum thought she would live a simple life... Until I came along. I was diagnosed with Usher's syndrome, and later ADHD. She took audacious steps to hold tight to what she truly believed was right for our family. She learnt sign language and how to do and say things differently to teach me skills and knowledge to prepare me for the future. Mum had our house renovated with more lights for me to see at night. Thanks to her, I managed to be completely independent. I moved out, took over the family business and started a family of my own. Recently, my eyesight deteriorated and Mum came to the rescue. She went through all the trouble of taking me to a litany of treatments, getting me a loyal assistance dog and lending my family a hand during my tedious recovery. She always kept me on my feet. I can never thank my mum enough for all she's done, not only for me, but for my family. ♥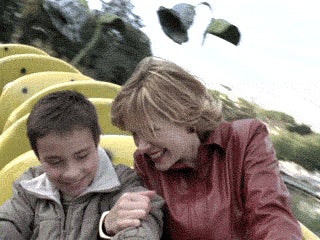 Did you just realise you forgot Mother's Day is this Sunday?
*sigh exasperatedly*
Okay, I've got you covered. If your mum doesn't live far, try to avoid greeting cards, flowers and chocolate. They only last a few days. Do you know what lasts forever? Memories. These Mother's Day ideas below create priceless memories.
Snorkelling or scuba diving

Skydiving or bungee jump
Skiing or snowboarding
Hike and picnic

Mountain biking
Camping

Road trip

Off-roading
Local concert or car race

Film short family films

Amusement park
If your mum is no longer around:
Strow her resting place with colourful flowers
Be mercilessly pampered by your kids
Look into your memories. How has your mum impacted your life? Feel free to talk about anything.
Have a brilliant Mother's Day weekend! Cheers! :)