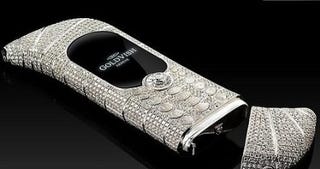 What new app did you find this week that you want to share? Addictive game, helpful tool, or something completely different?
Rules:
1. Please form your responses with: [OS] App Name that links to app store location.
2. ONE app only please. Do you like a few? Come back next week and submit your 2nd.
3. You can choose whatever OS you like. iOS, Android, OS X, Windows, whatever.
Example:
[PC/Mac/Linux] Dota 2 - free - Since it has opened up from beta yesterday, I've played the tutorials and look forward to getting some time to really dig into online play.