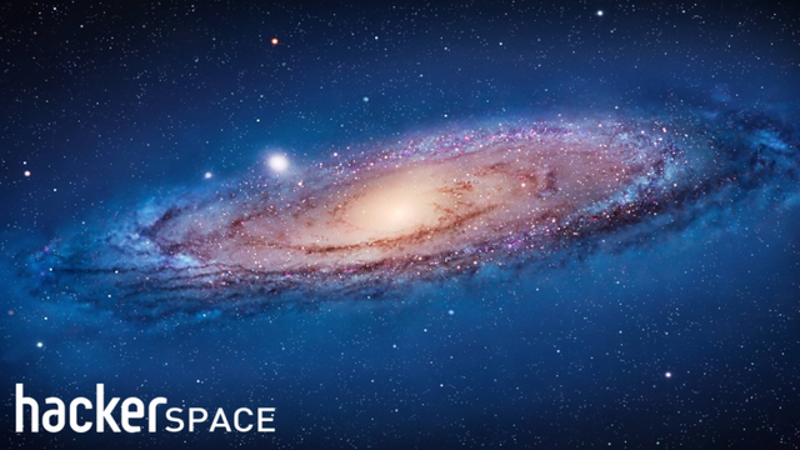 Hackerspace is over 9 months old now and it remains a wonderful place to share ideas, tips, questions, and miscellany as pertaining to lifehacking. I'd like to take the opportunity to go over what we've been doing and give you the opportunity to voice your opinion on what you'd like to see in the future.
The Old
Hackerspace authors currently have a set of standard scheduled posts:
Monday: Open Thread
Tuesday: App Roundup
Wednesday: Open Thread
Thursday: Shared Tech Open Thread (with whitenoise and Groupthink)
Friday: Open Thread (with Lifehacker)
Authorship is granted to those who ask in the most recent Open Threads. I'm going back today, to try to remove references to old methods of contact from old posts.
We have a cast of admins that are around to promote people to author, clean up comments, etc. The site owner (me) is really just an overseer to make sure things don't get overrun.
Quality posts are often reshared to Lifehacker itself or paraphrased and linked in the Tips Box.
The New
In the comments below, please share your ideas for how you would change the structure of our site. Please don't repost what someone else has said. Instead you can star and comment on what the other person already suggested.
Format:
Idea for improvement

How we might go about it or comments on the improvement and why it is needed.
Image: edward callow